Leadership
Cynthia Harper, C Harper Enterprises CEO and Founder.
Cynthia Harper, She is considered to be a master connector: connecting- business to business, business to consumer & people and processes. Known for her high energy and relentless spirit, she is purposed to foster small businesses to become suppliers in the government space.
Cynthia is also no stranger to high-profile personalities and events as well as the recipient of many International awards, accolades and commercials.
Abe Xiong, founded Government Contractors Association & Block Chain Chambers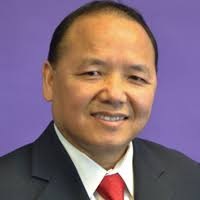 Abe Xiong, founded Government Contractors Association, Inc. (GCA) is a national trade association comprised of commercial companies (small & large) and government agencies (gov't agencies, gov't staff, state agencies, local agencies, universities, non-profits, etc.)
VISION: To create access. Our Vision is to open doors for commercial companies into the government market and to support government agencies in accessing qualified contractors.
MISSION: To educate, facilitate and advocate for our membership base by becoming the premier government contracting association with these three pillars.
EDUCATE: We are a training institution with educational curriculum, resources and certification training. We provide the following resources:
- Certifications: 8a, HUBzone, WOSB, SDVOSB, etc.
- Seminars & Training: Courses to equip our members
- E-Learning and Webinars: Online and distance learning
Co-Founder of Blockchain Chamber of Commerce, Inc. (BCC) is an international chamber supporting the emerging blockchain, distributed ledger technologies, and crypto currency industries. BCC is a membership based organization comprising of professionals, individuals, corporations, vendors, partners, non-profits and government agencies.
MISSION: "Awareness – Adoption – Advocacy"
Our mission is to promote awareness, increase adoption, and facilitate advocacy in 3 core areas:
a) blockchain for commerce
b) blockchain for consumers
c) blockchain for careers
Mark Collier, UGA Small Business Development Center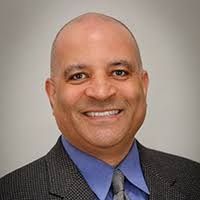 Mark Collier joins the SBDC after an accomplished career in the private sector and a temporary assignment with the U.S. Small Business Administration office of disaster assistance. Mark has successfully managed a series of residential, mixed use, and commercial real estate development projects over a 20 year career. Mark brings a wealth of knowledge and experience to the SBDC in the critical business functional areas of operations and project management, business process improvement, and efficiency improvement initiatives.
Jan Snyder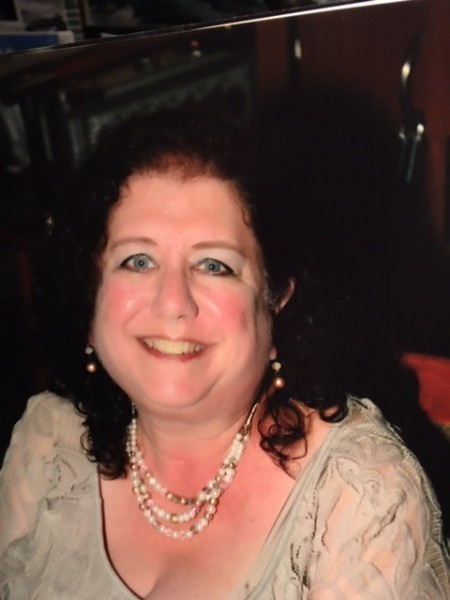 I am a Matchmaker! Matching people with what they need and who they need to know.
Your salary doesn't make you rich, your spending makes you rich! I am a common sense financial advisor, your number one cheerleader towards success, with lots of life experience myself (and from those I have known) enabling me to guide you to better decisions. Remember, "EVERY DREAM MUST BE FUNDED!" It is my pleasure and passion to take the worry out of the picture so you can concentrate on enriching your life.
19 years banking experience gives me the background to help small businesses. The expertise and knowledge to help people make better decisions, so they can succeed in their personal and business goals. I have established solid relationships with business coaches and other professionals who could offer relevant advice and guidance to assist clients in growing their own businesses. I regularly attend networking events to grow presence in community, building a valuable base of others who can help my clients.
Extensive experience as Branch Manager. Demonstrates impressive marketing abilities combined with proven skills in all facets of staff/employee positions and responsibilities at the branch level. Consistently display diverse range of talents and overall professional integrity. Articulate in both the theoretical nuances of banking and in the practical applications with actual customers. Resulting in savings, growth of existing business and new business.